#HelloToKindness Award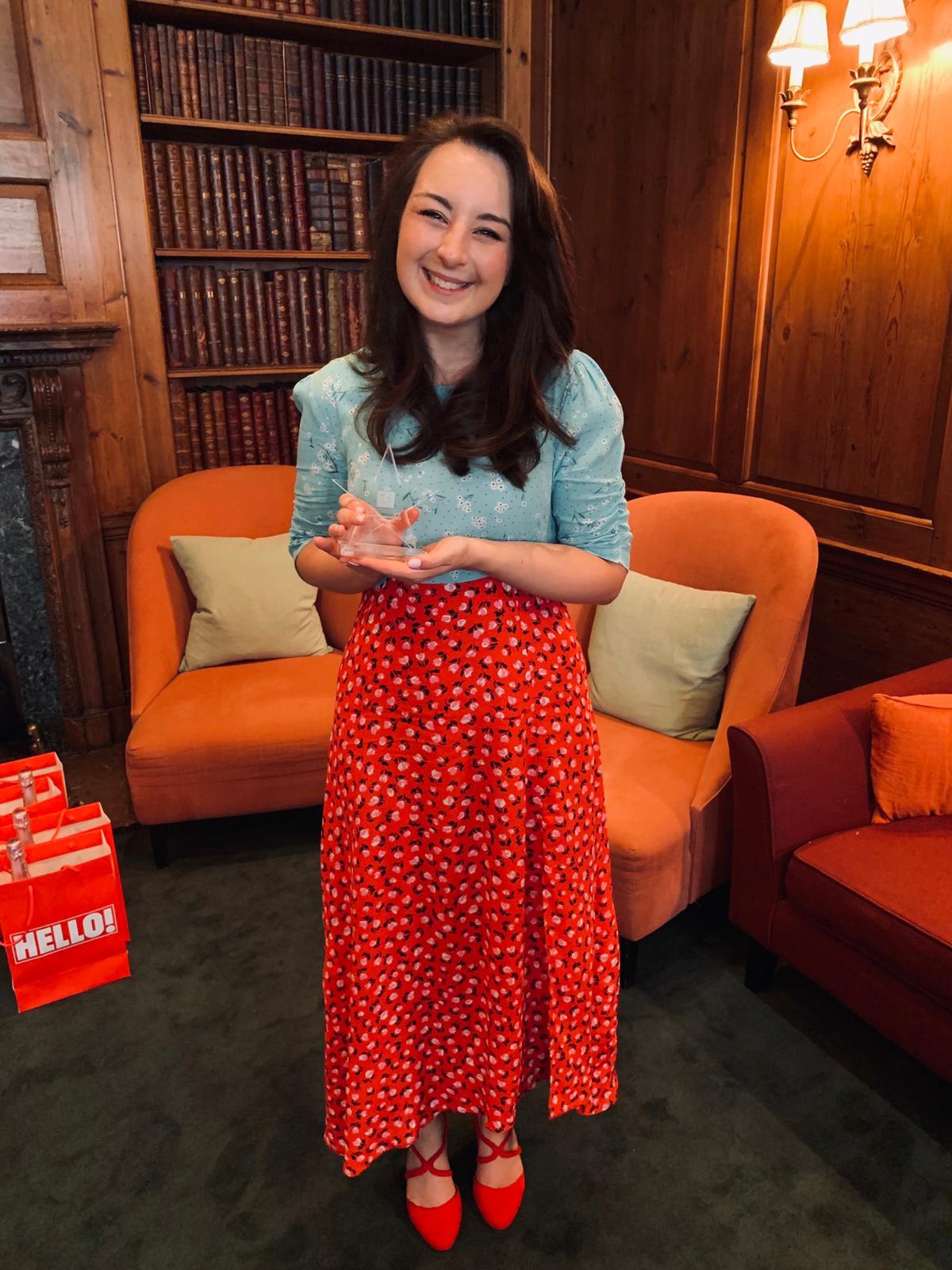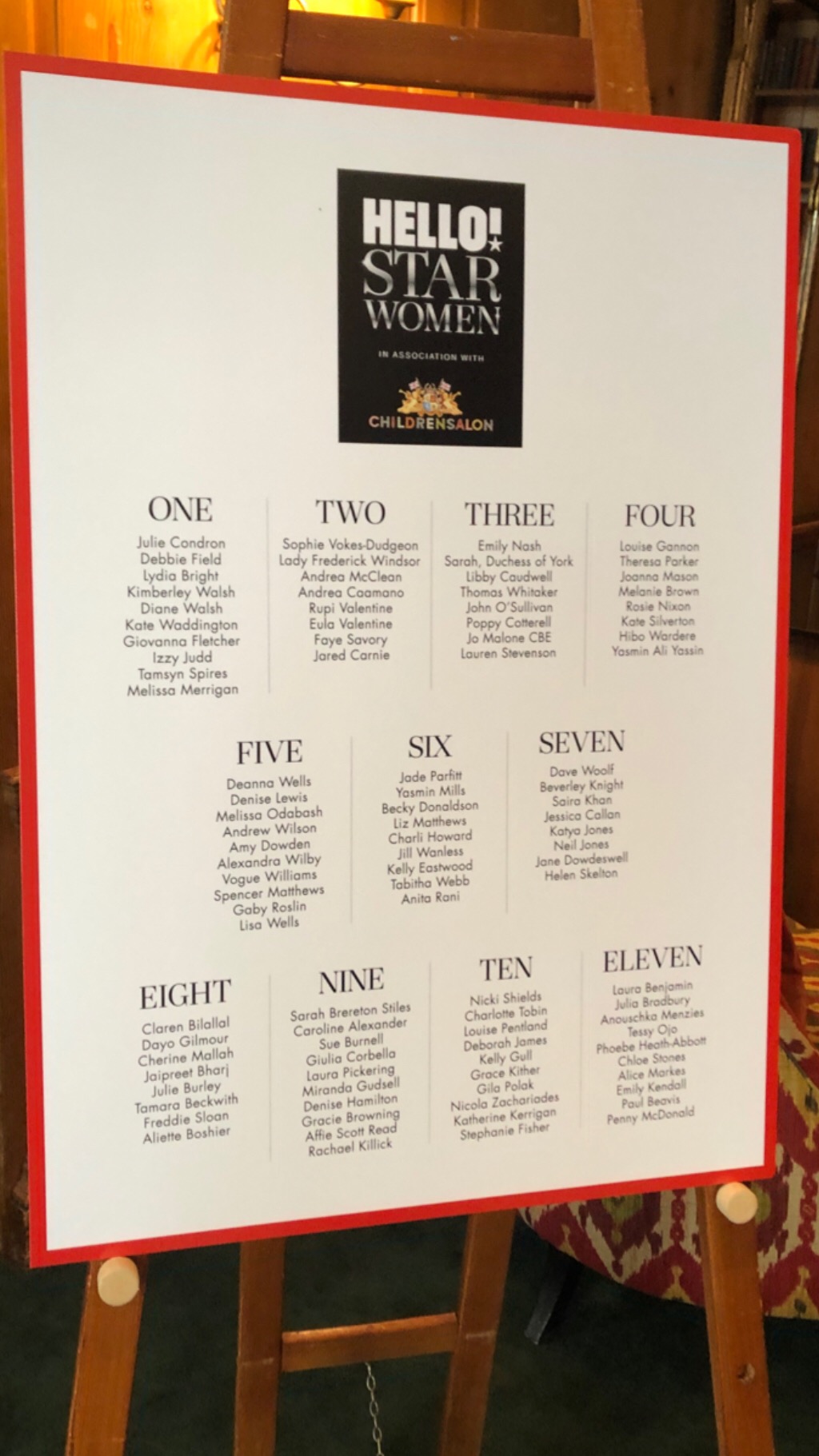 It was such an incredible day and I was spoiled from start to finish by Editor of HELLO! Rosie Nixon, Head of Digital Sophie Vokes-Dudgeon and every other lovely person I met.
When I read about the other nominees for the award I didn't see myself winning for one minute as each woman sounded amazing. To know that family, friends and lovely people beyond voted for me blows my mind a bit. I am just so grateful for the support that people have shown me not just in this but at every stage of my mad little BearHugs journey.
The fact that as a team we now get to prove that a little kindness can go a long way and that inclusive, flexible employment is the way forward is a total dream. I really hope that this lovely opportunity opens up lots more doors to really shout about the things that matter to me and to BearHugs . I'm going try my absolute hardest to make the very most of it!
The guest list for the event was pretty amazing. Jared and I were seated on a table with Andrea Mclean and Lady Frederick Windsor.
There were so many brilliant people it was a privilege to get to talk to. All-round amazing Mel B, lovely chronic illness advocate Amy Dowden, Hubb Community Kitchen (amazing women doing brilliant things following the Grenfell tragedy), Star Mum award winner Eula who works tirelessly to support those with Sickle Cell & Thalassaemia, Gaby Roslin who interviewed me (!), Louise Pentland who I have watched and loved for years, the exceptionally lovely Saira Khan, Neev Spencer who has been nothing but kind to me from the minute I met her, strictly pros Neil and Katya Jones, the absolutely incredible Hibo Wardere and Kate Silverton who presented me with the award.
Something that blew me away was the magic of having a room full of women who truly wanted to support and empower one another. To see people pulling together, using their platforms, to do brilliant and brave things for others really inspired me and it's something I definitely won't forget. That and meeting some people I never dreamed I'd get to meet.