Supporting Loved Ones at Exam Results Time
Reflecting on my time receiving exam results (many, many years ago!), I remember feeling such a whirlwind of emotions. Having a supportive ear and hand from those around me, played a big part in making sure I felt, whatever the results may be, that the outcome would be ok. Even if it required a different path to what I had envisaged.
Then celebrating these achievements (no matter how long they took to reach), with others also congratulating me, was a wonderful feeling.
Here at BearHugs, supporting each other is so important to us as a team and for our customers too.
We have put together a little 'analogy' that may help you support your loved-one around results day.
We wish them the best of luck, with a huge hug and would like to reassure them that...
'The most difficult roads often lead to beautiful destinations' (Unknown)
...whether these roads have been, just a little bit bumpy or perhaps much longer and steeper for your loved-one, it's often only when they reach that 'destination' that they may see there were many lessons learnt and opportunities to grow along the way.
But try to remember how it felt being at the start of that road. When the weight of the world seemed to lie on reaching that end point, without a crossroad in sight, and you were trying to keep at the same speed as everyone around you.
This may be the position your loved-one feels in at the moment.
They may need support and gentle reminders that these crossroads will come into view and there are no speed limits!
Whether this be just having celebrated results and beginning on a new path, or perhaps having been disappointed and not sure where to turn next, there are always options available to them. Often just around the corner - with a little guidance in the right direction :)
Useful advice around exam results
Websites that may offer some useful advice for you and your loved-one before and after their results: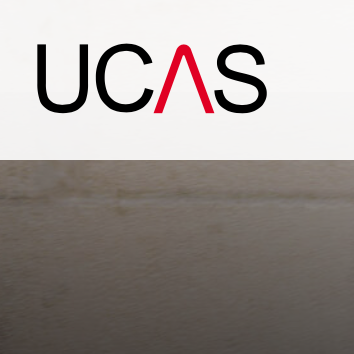 Gifts to send after Exam Results
If you would like to send a BearHug to your loved-one after their results to help celebrate or show your support, here are some of our suggestions, as well as lovely quotes you could include in your message:
Build Your Own Exam Results Gift
Ready-to-go Exam Results Gifts
Exam Results Gifts Under £15
Quotes to support and encourage loved ones at Exam Results Time